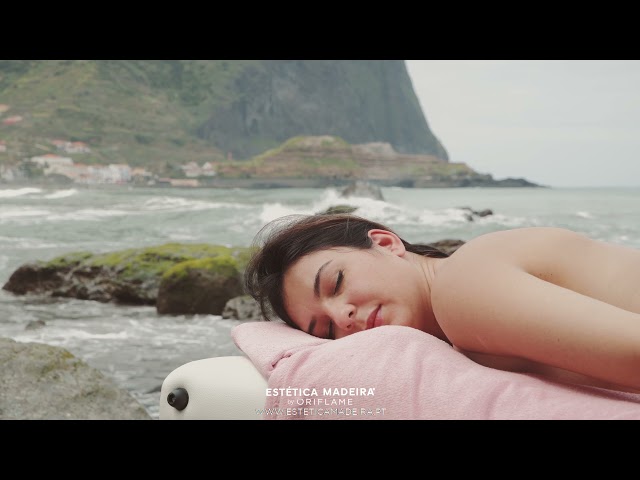 Estética Madeira
MAKE AN APPOINTMENT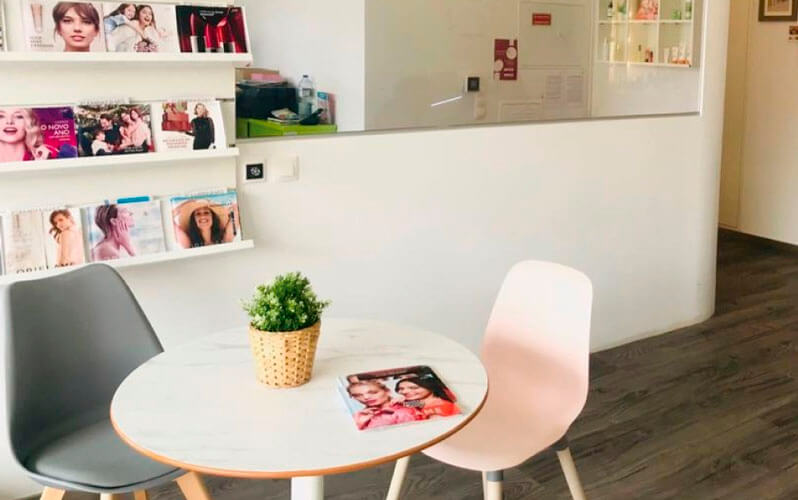 Estética Madeira is the small Spa near you. In our space you can take care of yourself from head to toe, always with high quality services and performed with all the sympathy of our Specialized Techniques.
Estética Madeira I is located in Caminho do Amparo, Edificio Varzea Park, Bloco C Loja JT, 9000-248 Funchal, Ilha da Madeira, Portugal. Behind the new Private Hospital. A
Estética Madeira II (Avenida das Madalenas) is located in Avenida das Madalenas, Edifício Villas III Loja AH, 9020-3030 Funchal, Ilha da Madeira, Portugal.
Estética Madeira III (Madeira Shopping) is located in Caminho Santa Quitéria 45, Piso 2 (next to the post office), 9024-501 Funchal, Ilha da Madeira, Portugal.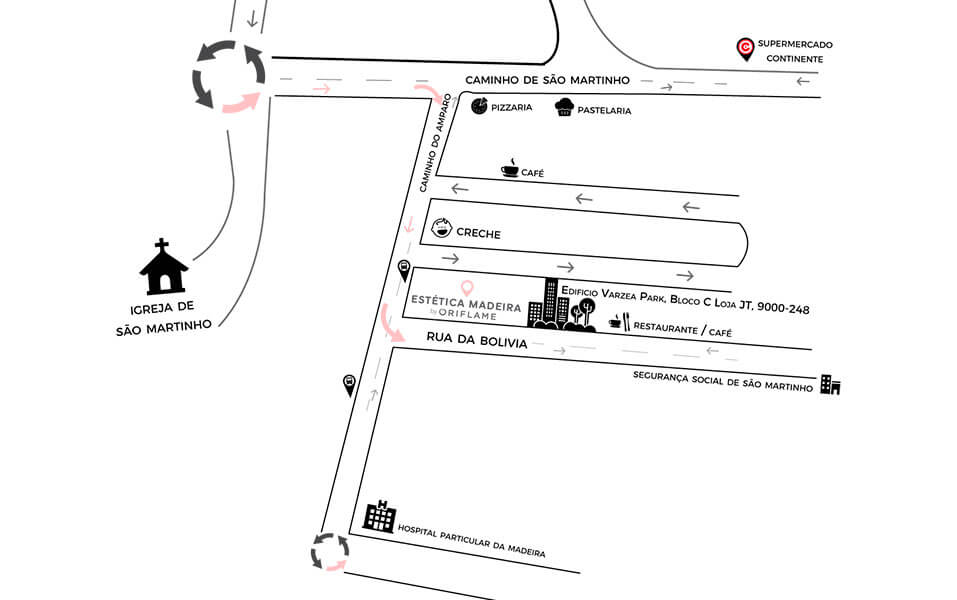 Look For Your Best
Healthy and beautiful body for life
Women and men who want to improve their health and appearance and today there are many excellent options to make this possible.
Keep up to date with the latest news about health, beauty, wellness and tips for your daily life.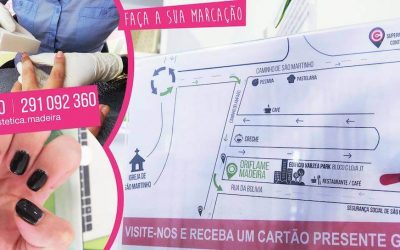 A Estética Madeira acaba de lançar o seu site, onde as suas clientes podem visitar…